If you're looking for Hero Wars Free Gifts Links 2023, I tell you that you've come to the right place to get daily hero wars reward links.
Recently, I started playing Hero Wars regularly. There was plenty to observe, and it was very interesting because it was a fun game. I found it to be very social after I joined some game guilds.
The free Hero Wars gifts are something I had never heard of before, but my guild members explained to me what they are.
Heroes Wars posts reward links every day to Discord, Twitter, Facebook, and YouTube, with these links, like "Click it to get Free Gold, Exp Potions, or Skin Stone Chests ".
Using this guide, you will learn how to claim free gifts in Hero Wars and make the most of them. Now let's explore the treasure trove of rewards you await.
---
Hero Wars Free Gift Links
Hero Wars free gift links provide players with access to exclusive rewards when they click on them. Often, these links are shared via social media platforms, forums, or even within the games themselves.
The following links will allow you to redeem your gifts directly in Hero Wars and receive a delightful surprise as a result.
Ensure that you claim your rewards as soon as possible as the links have an expiration date.
---
Benefits of Hero Wars Free Gifts
There are several ways in which you can obtain hero wars free gifts. Keep an eye out for gift links shared by the developers by following official Hero Wars social media accounts.
It is important to act quickly and claim these gift links before they expire as these links are often limited in time.
Additionally, you may want to consider joining active Hero Wars forums and communities, where fellow players often share gift links and strategies.
Free gifts may also be earned by participating in in-game events and completing quests.
---
| | |
| --- | --- |
| Article | Hero Wars Free Gifts |
| Game | Hero Wars |
| Game Type | RPG, Fantasy, Adventure |
| Free Gifts Status | Active |
| Company | Nexters Global Limited |
| Official Site | www.nexters.com |
| Platform | Android, iOS, Facebook, Desktop |
Hero Wars Free Gifts Links July 2023 (Updated)
Listed below, you will find a list of the daily hero wars free gifts and reward links for July 2023.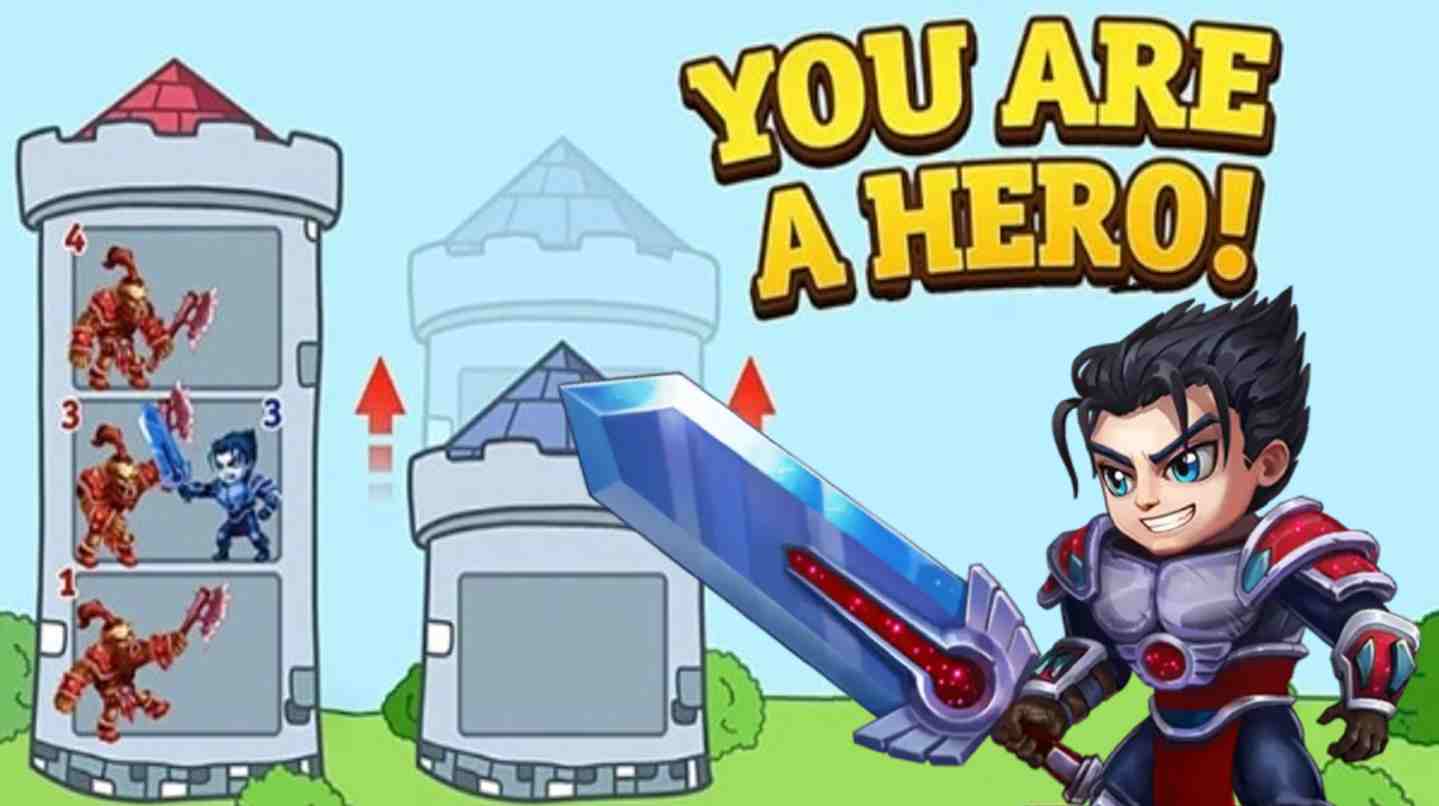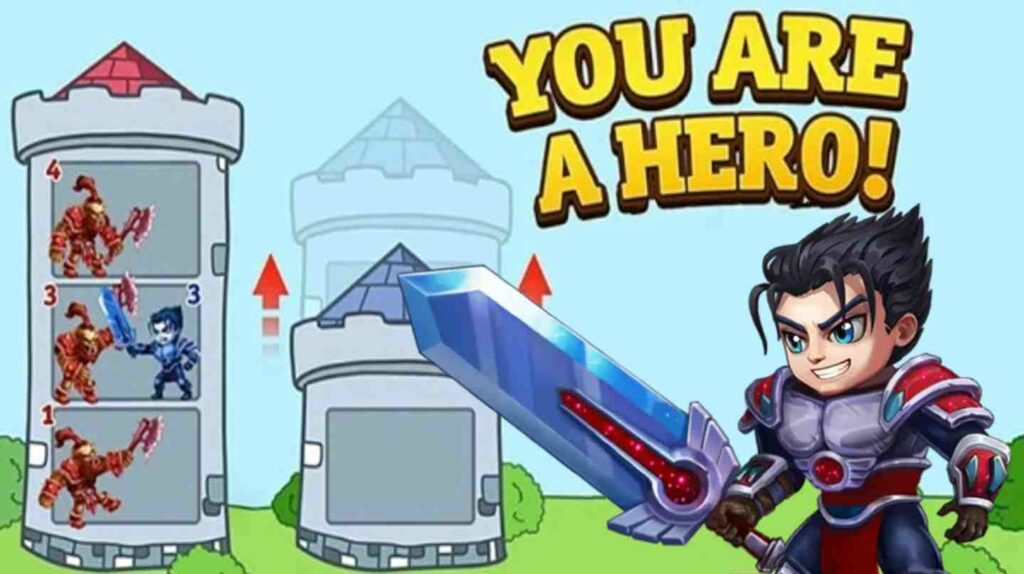 Today's Hero Wars Free Gifts Links – July 2023
Let's collect hero wars free gifts today:
Hero Wars Free Gifts (18.07.2023)
Hero Wars Free Gifts (17.07.2023)
Hero Wars Free Gifts (16.07.2023)
Hero Wars Free Gifts (15.07.2023)
Hero Wars Free Gifts (14.07.2023)
Hero Wars Free Gifts (13.07.2023)
Hero Wars Free Gifts (12.07.2023)
Hero Wars Free Gifts (11.07.2023)
Disclaimer! Neither this website nor its contents promote any illegal content. All content provided here is for entertainment purposes only.
---
What can you do to maximize the value of your free gifts reward?
Taking advantage of Hero Wars free gifts can be exciting, but it's also critical to optimize their use so that they have the maximum impact. The following tips will assist you in maximizing your rewards
1) Allocation of Strategic Resources
Invest your free gifts in resources that are aligned with your play style and goals. Plan your resource allocation to maximize your progress, whether you need hero shards to unlock energy potions for new heroes, or gold to upgrade their abilities.
2) Good Timing is Essential
Make sure you keep an eye out for special events or limited-time offers in the game. During festive seasons or game anniversaries, developers sometimes release bonus free gifts. You can increase your reward collection by strategically redeeming your gifts.
3) Wealth Sharing
In Hero Wars, players can send gifts to their friends and receive gifts from them in return. Exchanging gifts with other players is an excellent way to take advantage of this feature.
It is important to build a strong network of friends within the Hero Wars community so that you can maximize your rewards and enjoy a sense of camaraderie.
4) Free Gifts in Hero Wars
In the future, developers may introduce new ways of getting free gifts in Hero Wars. To ensure you never miss out on valuable rewards, stay up to date with the latest Hero Wars news and updates.
Stay ahead of the curve by checking official channels, participating in community discussions, and exploring in-game events.
Conclusion!
As a result, Hero Wars free gifts & rewards are vital to player success. Your gameplay, your heroes, and your successes will improve as you claim and utilize these rewards.
Disclaimer: This is a fanbase article and it is NOT affiliated with or endorsed by Hero Wars or Nexters Global Limited. Please note that all trademarks are the property of their respective owners. No violations are expected.